LET'S WORK TOGETHER
Contact

Please feel free to call or email regarding a booking or just to say hello.
(646) 657-9237
A LITTLE ABOUT ME
About
Hey there, I'm Benjamin Spell, a Brooklyn-based editorial and advertising photographer. I strive to create natural and engaging images across my portrait, lifestyle & travel work
Originally from South Louisiana, I've learned the art of making people feel at ease and the importance of savoring a good meal, principles that shape my unique perspective behind the lens.
When not behind the camera, you can find me running, cooking, or attempting to brew the perfect cup of coffee.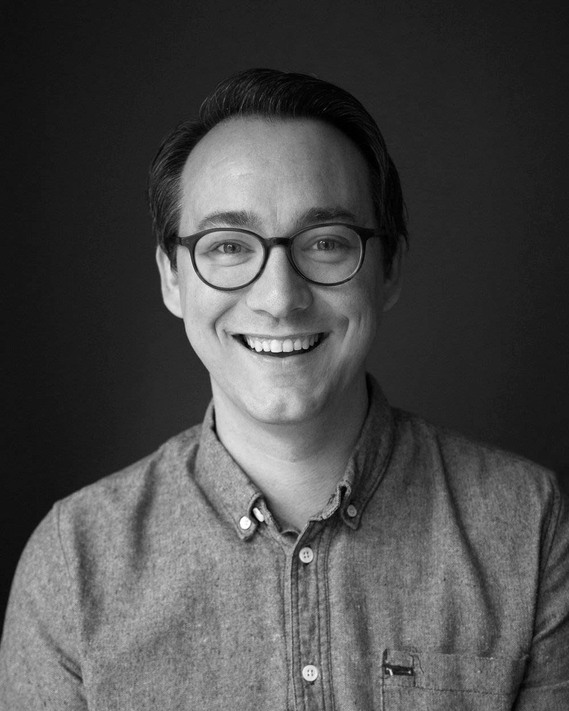 Selected Clients & Awards
Dreamworks Pictures, Viacom, Expedia, Havas, M-GO, Bon Appetit, Self Magazine, Myself Italia, Vogue Bambini, Gurland NYC, Ode à la Rose, Birchbox, Mattel, Humanscale, FIT, American Photography Selected
Newsletter Sign Up
Sigun up for not-so-often updates